ICELAND IS A WORK OF ART – GALLERY SHOW
The photography exhibit ICELAND IS A WORK OF ART opened in Gallery Anarkia on May 28, 2017. All the photographs are taken from helicopters over Iceland and show abstract patterns in the Icelandic landscape that are only visible from the air.
Filmmaker and photographer Jón Gústafsson graduated from California Institute of the Arts.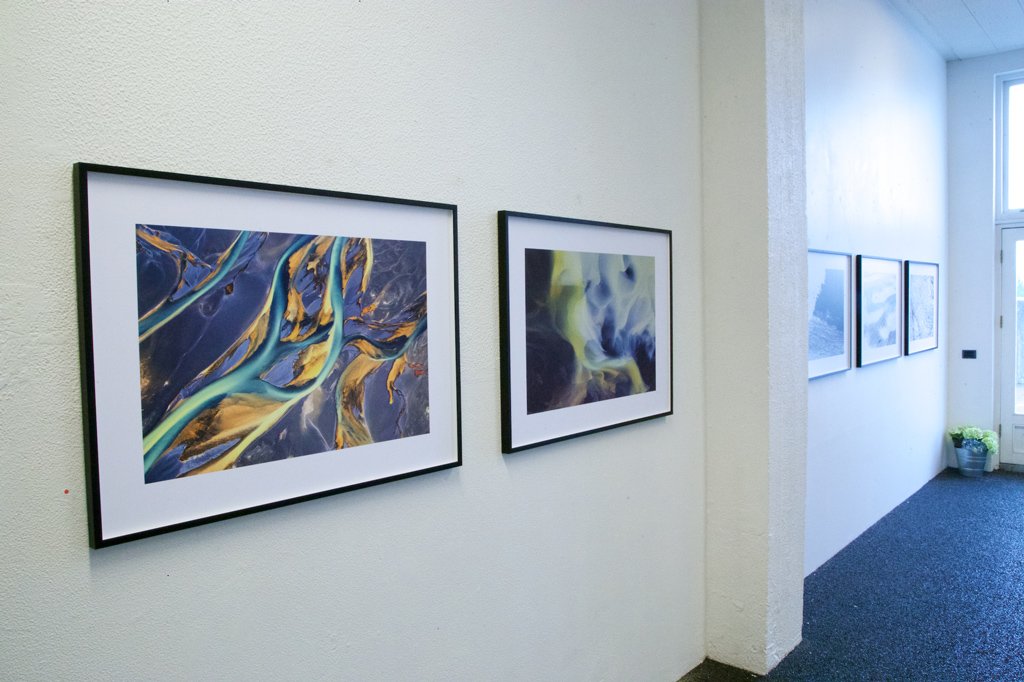 Photographs by Jón Gústafsson.
Limited Edition Prints Available